This is the season of natural and artisanal products inspired by cultures around the globe

With summer just around the corner, it's only fitting that this season's interior trends focus strongly on the natural world. Gone are the days of sleek stainless steel and tuxedo sofas; now designers are all about embracing natural fibres, organic shapes and the Japanese wabi-sabi concept. Tropical prints are still having a moment but the focus has shifted from the highly stylised palm leaf and pineapple motifs to a more painterly, botanical style.
In a similar fashion, the 'Marie Kondo effect' has seen minimalism surge in popularity, but with more of an emphasis on personal taste than contemporary clinicity — if your leopard-print scatter cushions spark joy then who are we to say otherwise? Last but not least, the 19th century Arts and Crafts movement makes a comeback with a focus on unique, artisanal products. Discover your inner Luddite and go wild for colourful rag rugs, handcrafted pottery and expressive prints inspired by cultures around the globe.
Read on to find out more.
This season's top home décor trends

Whilst Nordic minimalism has had its heyday, the appetite for Scandi home décor continues — but with a retro twist. Think IKEA-style practicality meets folk art, with brightly patterned cushions, fringed blankets and cosy texture the order of the day.
Whilst a revival of the '70s penchant for macramé is perhaps a step too far, jazzing up textiles with tassels and pompoms is not only now acceptable but actually considered tasteful. Got a half-baked attempt at a crocheted blanket languishing in the attic? Now is the time to whip it out.
If ABBA meets knitting circle is not really your aesthetic, then fear not: Spring/Summer 2019 also marks a renewed interest in Art Deco-style glamour. This year, the lines are softer and more organic with scalloped accent chairs and orb-shaped pendant lights taking centre stage. Try combining the '50s furniture trend with raw natural materials by pairing a velvet sofa with a concrete wall or a terrazzo counter with brass fittings. However you dress it up, mid century really is the gift that keeps on giving.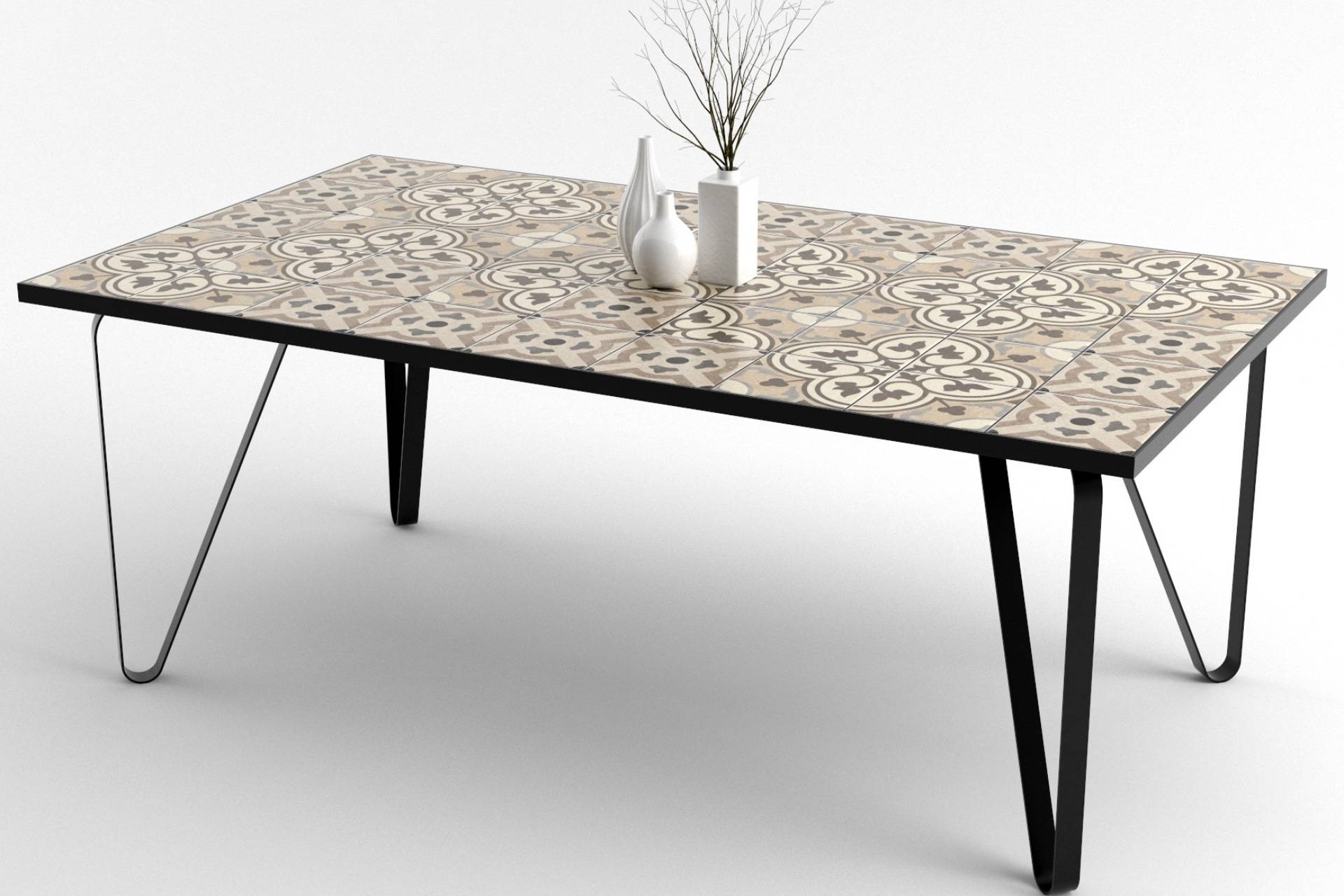 New colour trends for 2019

Let's be honest, we all knew that the 50 Shades obsession would eventually flounder and fade into obscurity. We may have painted every room of the house in a different muted grey hue, but it's the moment to ditch the dirge and embrace warm neutrals instead.
A palette of soft clay, honey and hazelnut tones is not only sophisticated, but also helps create a cosy and inviting space. Millennial pink has thankfully been banished to the archives of history, but warm blush, tan and vanilla tones are very much in vogue.
On the other end of the colour spectrum, paint goes all decadent with the resurgence of jewel tones. From emerald green to mustard yellow, these colours add depth and atmosphere to alcoves and chimney breasts without dominating the space. If you don't want to jump on the Farrow & Ball Hague Blue bandwagon just yet, try teal, plum or coral accents for that moody yet oh-so-trendy vibe.
Sustainable interior trends

As consumers grow ever more aware of their ecological footprint, the demand for manufacturer transparency and planet-friendly home furnishings has grown ever greater.
2019 home décor trends see a push for products made from natural, recycled or composite materials with an emphasis on timeless purchases that will outlast any fleeting trend.
'Biophilia' is also becoming more popular, with designers seeking to bridge the gap between inside and outside. Vertical gardens, trailing climbers and statement potted plants not only create an organic, boho vibe but are also proven to enhance household air quality. The hipster succulent fad may now be a little passé but the nature trend is here for the long haul.
Whether you're looking to refresh your sitting room with a lick of paint or spring clean and declutter, 2019 is all about the 'less is more' philosophy. Browse our magazine for inspiration or check out our curated collection of tiled tables to see how you can reinvigorate your home for spring.
Find a table to express your style in the collections by Matrika. Built with local, high-quality materials and handcrafted in Milan, each table has its own unique style and personality.