It is essential to preserve the surface of your dining table from any scratches or marks.

Exquisite pieces of furniture are highly expensive and need proper maintenance and protection to prevent possible damages in the long run. The dining table is one of the valuable pieces of furniture at home and cannot be replaced very often. Protecting the table surface is crucial to prevent any scratches or marks that can result in an unpleasant appearance Especially for expensive tables made with pine, Oakwood, teak and cherry wood.
So, how to protect the table surface from burns, marks and scratches? Whether is a coffee table or a dining table, a table protector is a good and cheap solution to preserve the surface to heat damage. With a protector on your table, you don't need to worry about scratches and stains.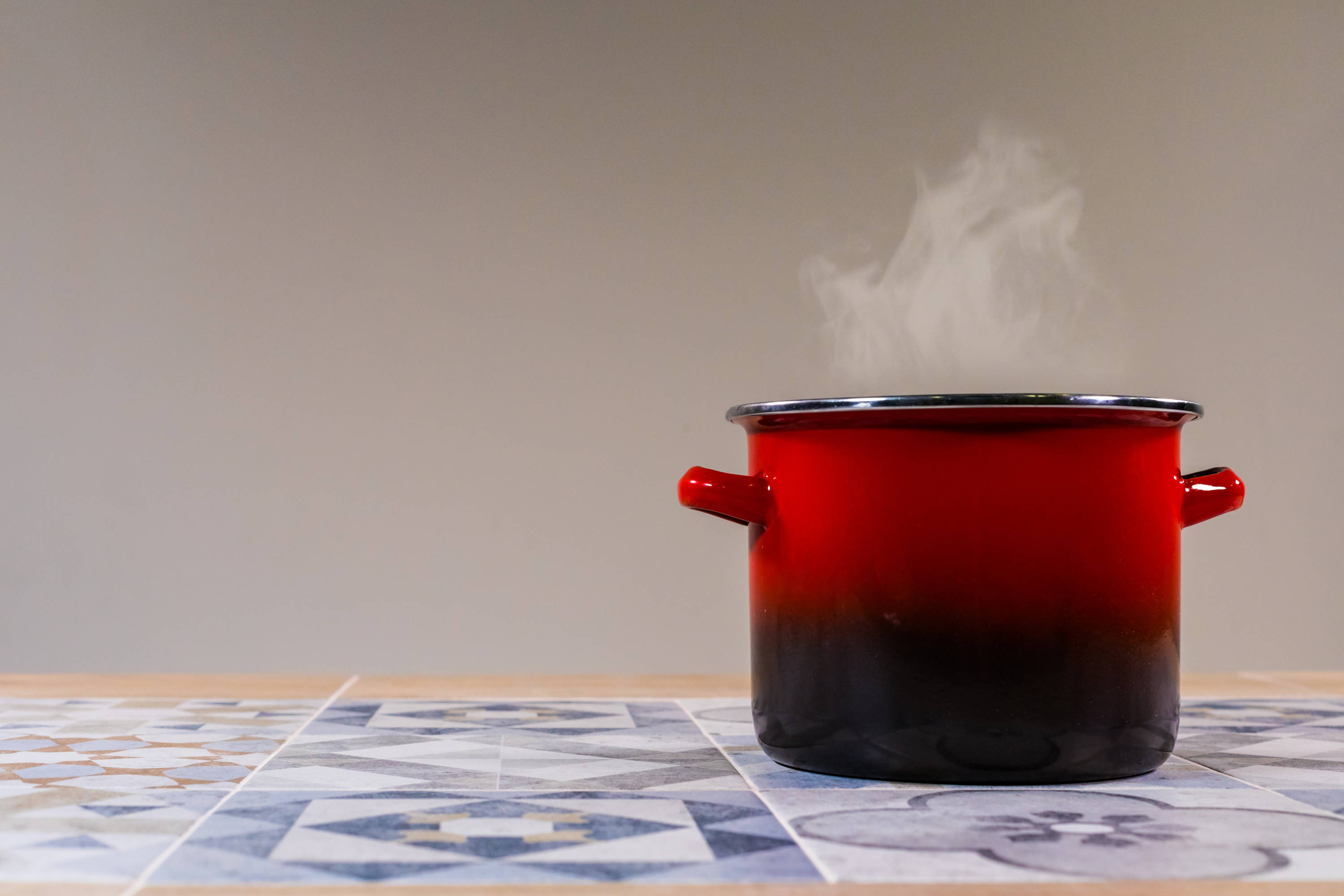 When serving hot meals, many people place the pan directly on the table, which will leave a burn mark or can raise a bump on the wooden table. Sometimes having an ordinary table protector cannot be good enough to protect burn stains from hot pans. So in these cases, you need also to use a mat underneath the hot pan, in order to prevent burn marks on the table.
If you have kids at home, with a table pad you don't need to worry about them playing with tiny machines or other toys which may cause scratches on the table. Spilling food or drinks on the table is another cause of stains on the table especially on wooden ones. A protective table cover can do a great job of preventing food stains.

Table protectors can be used for any furniture at home which you want to prevent from scratches, scraping and staining. This heat protective table covers can be used on coffee tables, drawers, tv tables, bedside tables, and others. A heat-resistant tablecloth can be used even on kitchen tops to prevent burn stains. In living rooms felt table protectors can be used underneath the plant pots to avoid marks of soil and protect the table from wet conditions. Table protector mats made with vinyl are water and stain resistant.

If you don't want to have a big collection of table protectors, then just having a heatproof table will do the job efficiently.

Spending a little extra amount on a heat-resistant table is extremely convenient when you can save expensive furniture from scratches and stains. They are available in different sizes, shapes, colours, designs, and materials. You can choose the right table depending on your budget, colour theme, size, and shape.
It is wise enough to spend money on heat resistant table or table protectors than trying to repair the damage once it is already done, as it can be time-consuming and can prove to be more expensive.
Tile is one of the most heat-resistant materials. Come and take a look at our tiled tables!